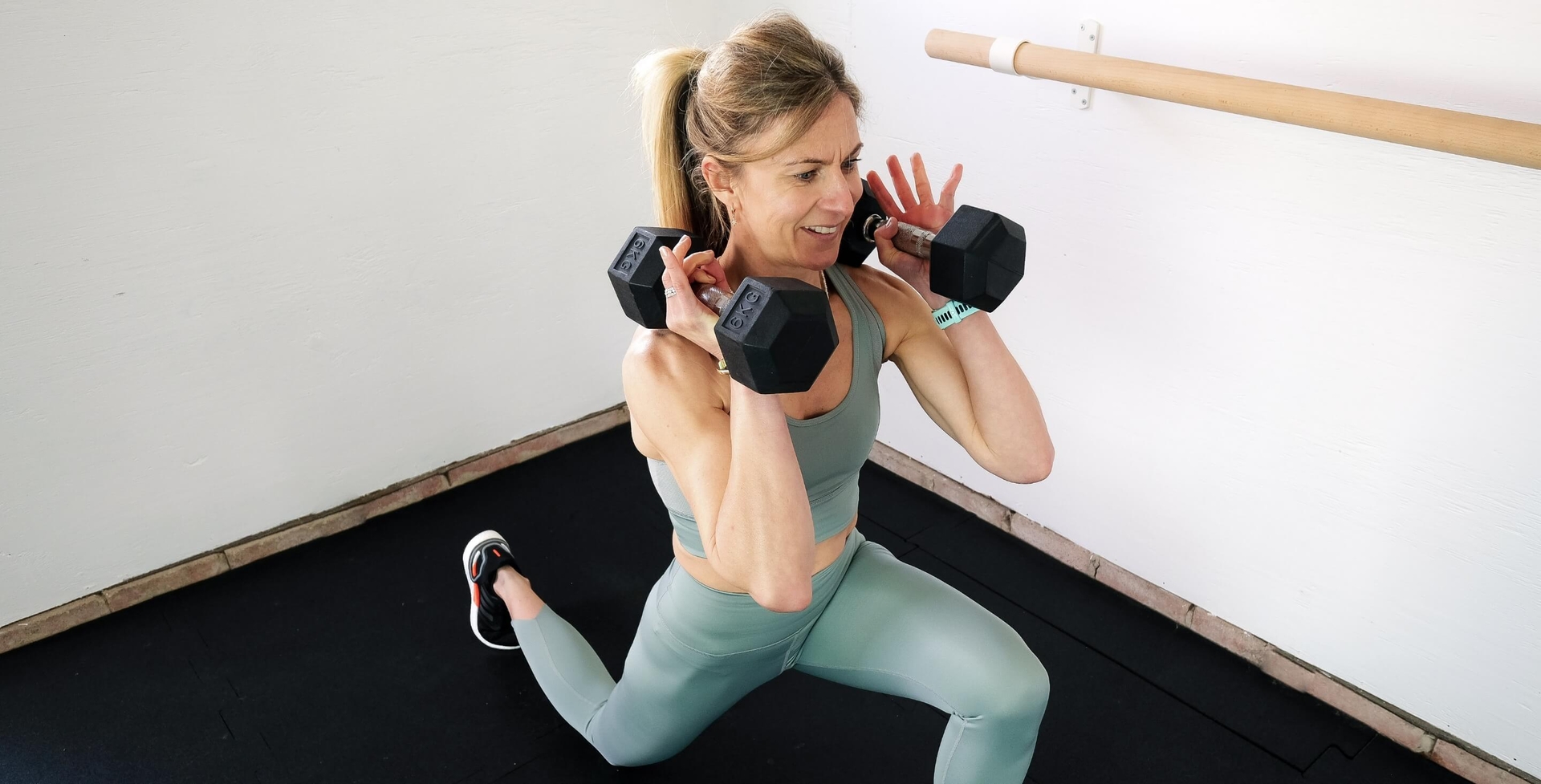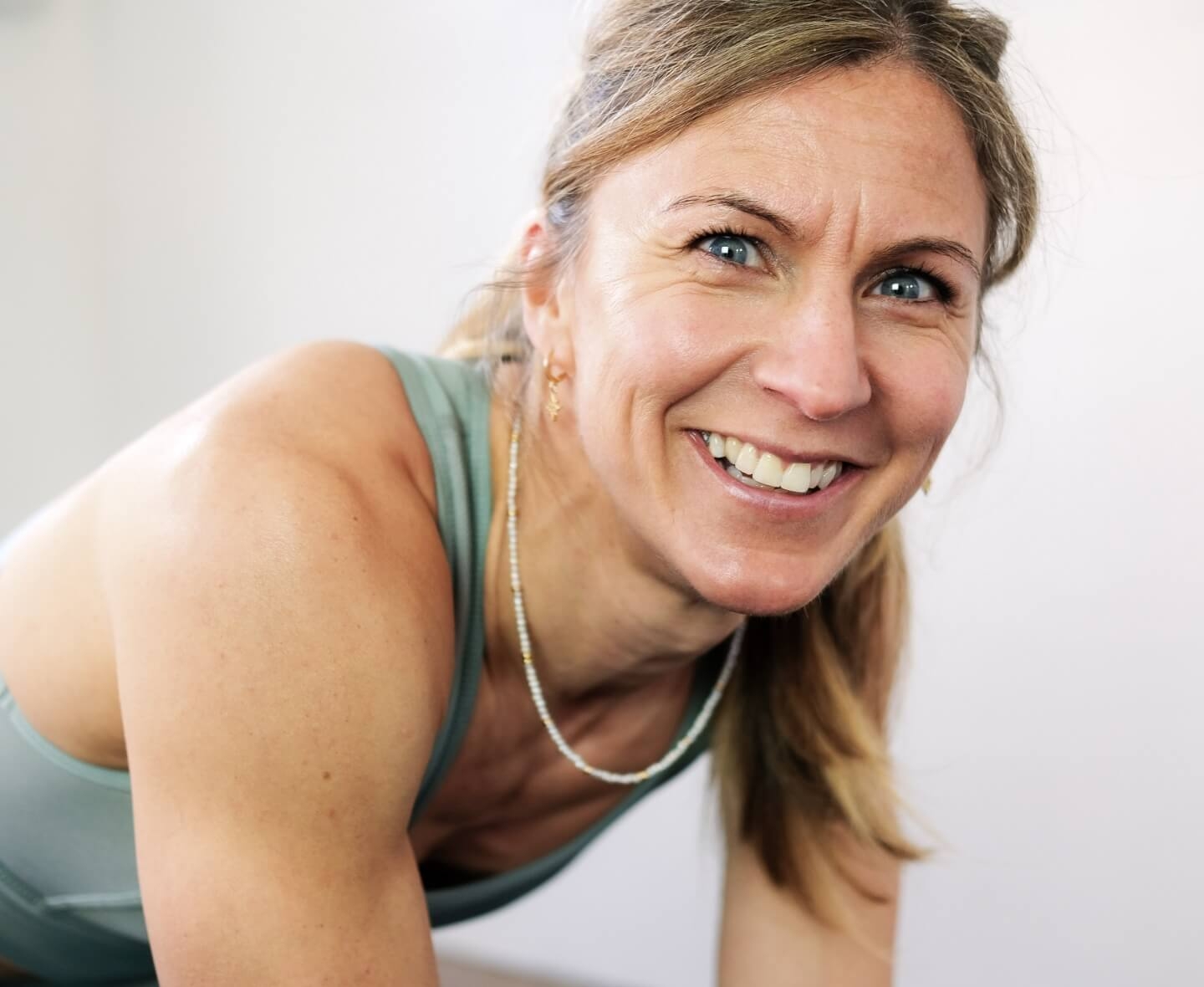 "Where ever you are in the world I would love to help you on your fitness journey to live your best midlife NOW and to be able to say YES to life in the future!"
Try Fitness Bites FREE for 7 days
I have always had a love for sport and it has has always been part of my life and from an early age. I trained as a competitive gymnast, then onto a degree in Sports Science. I subsequently spent many years in London working in Sports Marketing, then after having my 3 children, decided to follow my passion for fitness and wellbeing and set up FindurFit in 2017.
I am passionate about creating resistance based workouts to help midlife women improve their fitness, build strength + find energy! As a busy Mum I understand the challenges of juggling work, family life + keeping on top of our health + fitness! Hence I created Fitness Bites, an online community to encourage + inspire women to get fit at home, with short effective bitesize workouts.
Alongside my Fitness Bites online community, I run local classes in Brenchley + have a fully equipped studio at home where I run 1:1 training sessions.
Wherever you are in the world I would love to help you on your fitness journey to live your best midlife NOW and to be able to say YES to life in the future! Make time for YOU.
Come and Find ur Fit today
Sarah x
---